8 tags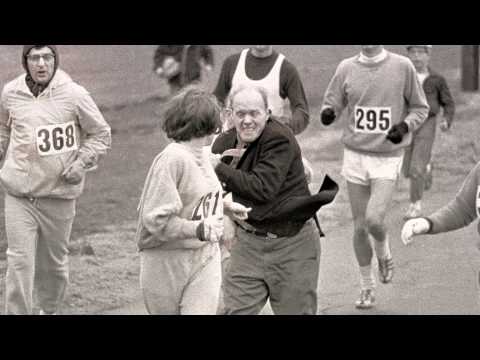 9 tags
Morrissey on the death of Margaret Thatcher: The difficulty with giving a comment on Margaret Thatcher's death to the British tabloids is that, no matter how calmly and measured you speak, the comment must be reported as an "outburst" or an "explosive attack" if your view is not pro-establishment. If you reference "the Malvinas", it will be switched to...
"So on this day of reflection I say again, thank you for going on this journey..."
– The last sentence of Roger Ebert's last blog post.  (via nedhepburn) R.I.P. (via motherjones) Too perfect for words. (via mohandasgandhi)
4 tags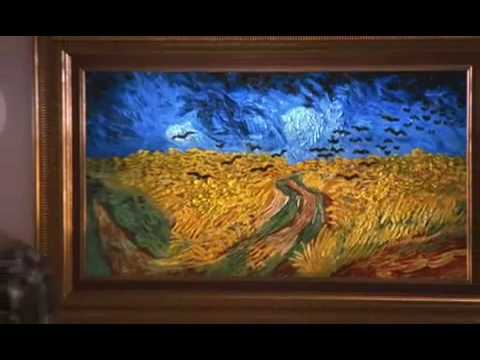 7 tags
5 tags
7 tags
3 tags
2 tags
3 tags
6 tags
9 tags
3 tags
2 tags
"We must never glance at what is good in ourselves, much less ponder over it, but..."
– St. Vincent de Paul
2 tags
4 tags
1 tag
2 tags
"Make it simple, but significant."
– Don Draper #MadMen #quotes